Spectrum Research, Inc. is a comprehensive consulting and research company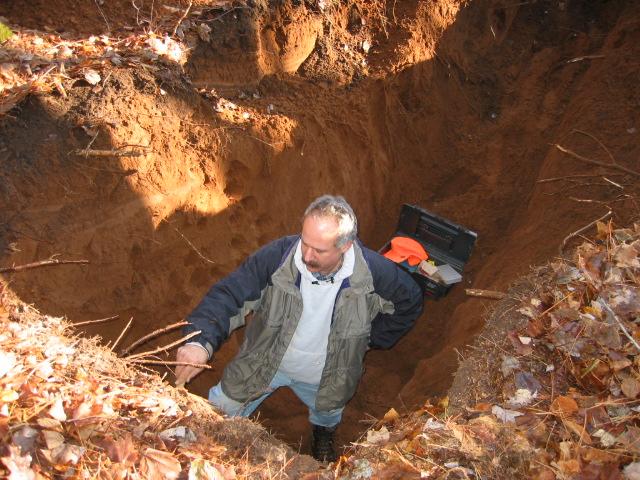 specializing in the environment and soil science; onsite wastewater and septic system treatment and recycling; environmentally sound turfgrass and golf course management; environmental remediation and restoration, soil and water quality studies; and environmental impact studies and site assessments.
Established in 1984, Spectrum Research, Inc. has a broad background and expertise in:
Soil, water, and development issues related to turfgrass, forestry, agriculture, and urban construction

Professional practice of soil science*

Subsurface (septic) onsite wastewater systems design, inspection, and operations & maintenance*

Environmental impact worksheets and statements

Remediation of organics and inorganic contaminated sites

Site assessments for land treatment of biosolids and contaminated soils

Data analysis and modeling

Natural resource management
Spectrum Research, Inc. provides consulting and research services to government agencies, business, industry, individuals, and non-profit organizations.


*Spectrum Research, Inc. has staff licensed to (1) practice soil science in Minnesota and Wisconsin and (2) provide advanced septic system design, inspection, and service provider in Minnesota.
James C. Balogh
, Ph.D., PSS is our licensed senior soil and environmental scientist.